Latest developments on EU level
European Elections – for democracy and the environment
In light of the Non-BREXIT and the Fridays for Future (FFF) protests all over Europe, the upcoming elections to the European Parliament (EP) are gaining momentum. As a consumer rights protection organization we have collected some arguments for voting for parties who vow to work for European climate and environmental protection:
Well over half of our environmental laws now come from Brussels. These include, for example, the limits for clean air, for nitrate-free drinking water, energy-saving electrical appliances or fuel-efficient cars. It is a great step forward that we have a common European environmental policy. All directives and regulations adopted by Brussels are adopted jointly - either by a majority vote or even unanimously. In this respect, among all those who point to Brussels and complain of bureaucratic impositions and inadequate regulations, four fingers of their own hand always point back to their own government.
The European Union is also important for European citizens. All of us, regardless of which Member State, whether poor or rich, should have the opportunity to grow up and live in a healthy environment. It is about a Europe that protects, also against threats to the environment and our health. For example, the European Parliament supports clear action against energy poverty throughout Europe. As with any election, it is important to engage with parties' programs, to follow discussion events with candidates and to inform oneself. One possibility is to address the candidates in their own constituency at events and to ask about their environmental policy priorities. It is important not only to empower those who are already working towards a healthier European environment, but also to make it clear to all that the environment is important to the electorate.
CAN Europe has launched a Call for Action to increase awareness for environmental topics during the upcoming elections, which is supported by a broad stakeholder coalition. The objective is to channel the momentum for more climate action created by the public mobilization into the debate on the European elections and to translate the generic call for more climate action into specific demands towards the current and future EU decision makers.
Follow-up:
Future of Europe Summit in Romania – climate protection is key!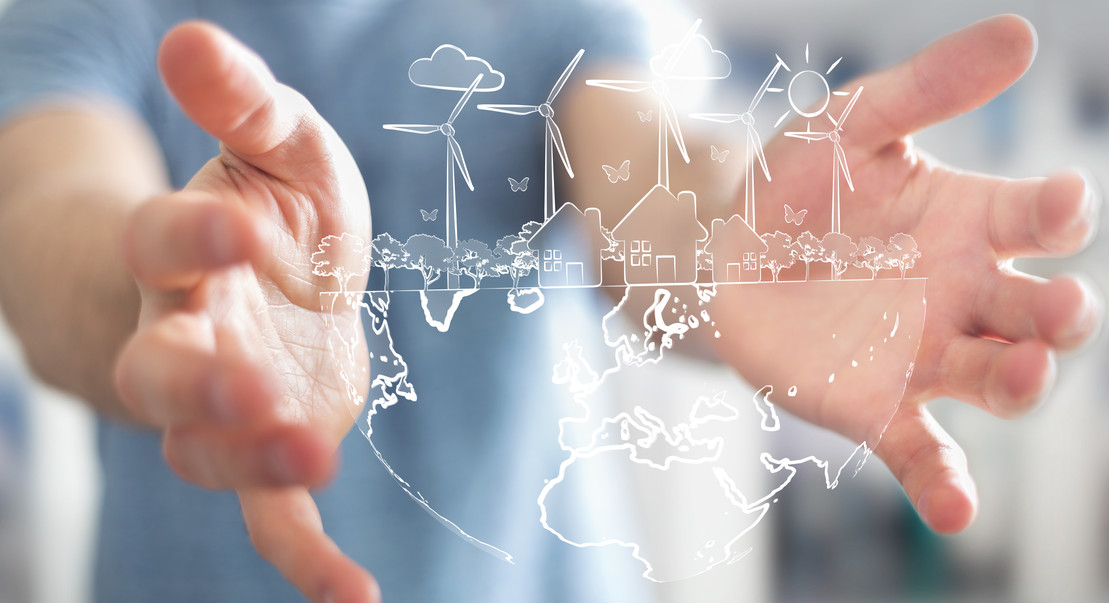 This Thursday, May 9th, the Heads of State and Government of the European Union will discuss the Future of the European Union at a Council meeting in Sibiu, Romania. Environmentalists are calling out their national governments to put climate protection at the heart of the debate about a sustainable Europe and a greenhouse gas-neutral EU well before 2050. Led by France, a coalition of ambitious member states such as the Netherlands, Denmark, Sweden, Portugal, Spain, Luxembourg and Belgium has already called on the remaining member states to make climate protection a central cornerstone of the EU's strategic agenda for 2019-2024. Ahead of the Sibiu Summit, the plaintiffs of the People's Climate Case also joined a number of meetings and events in Romania to bring the citizens' voices to the Future of Europe Summit.
Hopefully this summit will create a positive momentum for a more ambitious European approach on climate change. However, it is expected that only the next Council meeting scheduled on June 20th-21st will give a clear political direction as to where the member states stand in regards to reach net-zero greenhouse gas emissions by 2050 at the latest. The debate on net-zero emission is part of the discussion on the EU´s Long term climate strategy. Back in November 2018 the European Commission published its EU-long-term strategy on CO2 reduction. In its report, the Commission points out that the Member States' current European climate policy only achieves a reduction of minus 45 per cent by 2030 and minus 60 per cent by 2050. The publication of the long-term strategy and the associated scenarios is therefore also a call to governments to revise and adapt their own climate plans.
Follow-Up:
Find all relevant documents on the 2050 long-term strategy here
A civil society vision of an environmentally sustainable future for Europe: Open letter
Learn more about People's Climate Case


EU Gas Package for 2020 – the gas industry is ready, are you?
It is expected that the role of gas in the EU's Energy Union will be a special focus of the new Commission that will be sworn in after the May 2019 EU elections. The current Commission already started preparing a Gas Package for 2020. The legislative files are apparently going to draw inspiration from past regulations in the electricity sector. Environmentalists all across Europe demand that the decarbonisation of gas must be the main driver of the new package. However, the gas industry is once again showing its muscles using a PR campaign to brand gas as a clean alternative.
The EU should therefore develop a clear and ambitious roadmap to phase out fossil gas. The Union also needs to set up an overall framework for the development and use of renewable gas. This should include sustainability criteria to ensure that renewable gas is fully compatible with a net zero emissions energy system. The framework needs to prioritize the allocation of the limited amounts of renewable gas to the sectors and types of applications that are most difficult to decarbonise. This involves, for example, heavy goods traffic, shipping and air traffic as well as industrial processes and the use of materials.
Follow-up:
Petition with Fridays for Future (FFF) Germany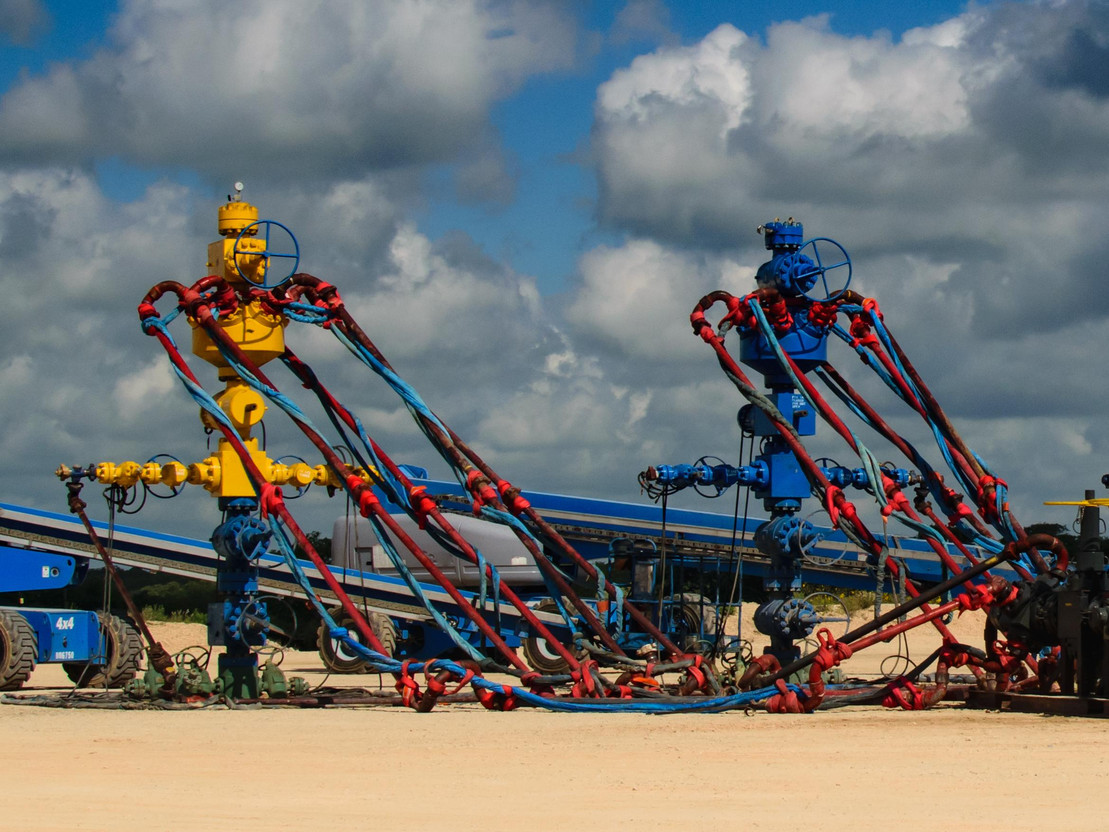 Deutsche Umwelthilfe has just started a campaign against three planned LNG-terminals in Stade, Wilhelmshaven and Brunsbüttel, Germany. The LNG terminal in Brunsbüttel is especially dangerous as it is in a very critical sport, due to an interim storage facility for nuclear waste, which is located in the same town. The terminals are expected to import liquefied natural gas (LNG) and much of this gas is likely to be US-made cracked gas. This seems to be a compromise with the US government under Donald Trump to avoid import tariffs. So far, there is no LNG terminal in Germany and in view of the climate goals we think it would be better if it stays like that.

Additionally we co-signed a letter with US and EU NGOs on the EU-U.S. Energy Council High-Level B2B Forum on LNG on May 2nd 2019. This letter focused on the negative impacts of fossil fuels and fracking and called for more initiatives on how to phase out fossil fuels instead of promoting them.

Follow-Up:
6 point plan for reaching the 2030 RES goals in Germany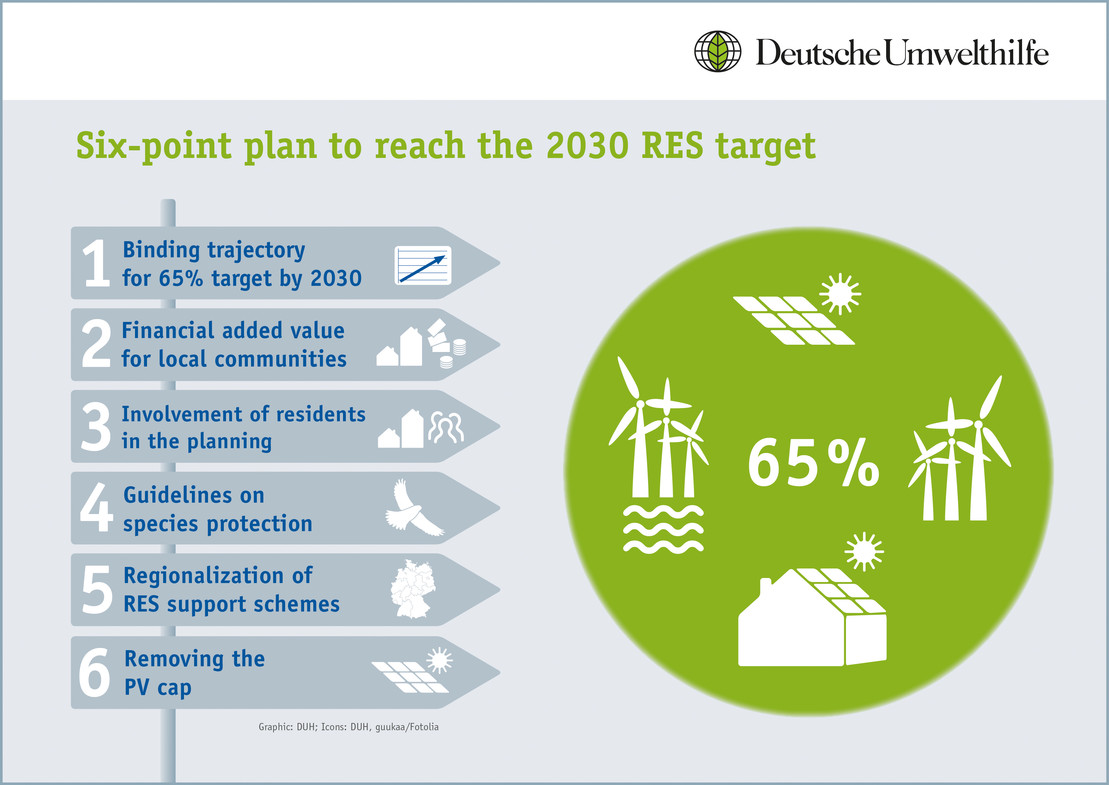 We recently published a six point plan with short and easy recommendations on how Germany could still manage to reach its 2030 RES goal of 65% renewable electricity.
The background for this is, that the parties comprising the current government (CDU/CSU and SPD) are currently discussing which measures have to be implemented along with the expansion of renewable energies. In Germany especially the roll out of wind energy is eyed skeptically by very diverse groups with different concerns. In the light of these developments we urgently warn against bringing up height restrictions and regulations governing distances from other sites or the abolition of the wind power privilege. New renewables projects must become better, not less.
Follow-Up:
The full factsheet can be found here.


CAN Europe meeting with Climate Commissioner Cañete
On 24th and 25th of April we attended the General Assembly of the Climate Action Network Europe. We met with EU Commissioner Miguel Arias Cañete who talked about the future of Europe's climate and energy policies. There was also time for a Q&A-session where NGO representatives had the opportunity to address country specific issues. As for the German case, we discussed how the government could be motivated to play a more active role in the European debate on climate neutrality by 2050 at the very latest.


Visit to Latvia to speak about German energy transition
On 29th and 30th of April our head of the energy and climate change, Constantin Zerger, visited Latvia together with Alexander Reitzenstein from our partner organization E3G on invitation by CEE Bankwatch Latvia. Constantin gave a presentation on the German energy transition and more specifically the German feed-in-tariff system. He focused on lessons learned from the German example and which pitfalls to avoid in other countries. Moreover Constantin had a chance to talk to some Latvian journalists about the German situation and Latvian stakeholders on the Latvian situation.


Joint meeting on NECPs by EEB and CAN Europe
In March we attended the joint meeting by the European Environmental Bureau (EEB) and CAN Europe on the National Energy and Climate Plans (NECPs). It was a very productive meeting with input from almost all Central and Eastern European countries on their NECPs. This is especially interesting, as the NECPs will form the foundation of the future energy and climate policies of European member states until 2030 and the European Commission can give recommendations. During the meeting we had the chance to discuss our national plans with Leonardo Zannier, who is responsible for the coordination of the NECPs within the European Commission (EC). Mister Zannier was very happy to receive some input from civil society and we hope that some of our points will be reflected in the recommendations for member states, which will be published by the EC at the end of June.
Follow-Up:
Upcoming policy actions and events
| Date | Action | Who / Where |
| --- | --- | --- |
| 9 May 2019 | European Council | Romania, Sibiu |
| 12-14 May 2019 | Petersberg Climate Dialogue | Germany, Berlin |
| 23-26 May 2019 | European Parliament elections | EU |
| 24 May 2019 | Global Strike for Climate | EU |
| 13 June 2019 | Debate on EU long-term climate strategy | EPSCO Council |
| 20-21 June 2019 | European Council | EU |
| 30 June 2019 | Commission comments on NECP drafts | Commission |
| 1 July 2019 | New Parliament first meeting | Parliament |
| 23 September 2019 | UN 2019 Secretary General's summit (UNSG) | UN |
| 1. November 2019 | New European Commission starts to work | Brussels |
| 11-22 November 2019 | COP25 UN Climate Change Conference | UNFCCC, Chile |
| 31 December 2019 | Submission of final NECP (for 2021-2030) and national long-term strategy | Member States to Commission |
Upcoming events in the energy sector
The project "Accelerating the Energy Transformation of Central and Eastern Europe and Learning from the German Experience" is funded by the European Climate Initiative (EUKI). EUKI is a project funding instrument by the Federal Ministry for the Environment, Nature Conservation and Nuclear Safety (BMU). It is the overarching goal of the EUKI to foster climate cooperation within the European Union in order to mitigate greenhouse gas emissions. It does so through strengthening across-border dialogue and cooperation as well as exchange of knowledge and experience.